Considering how it's all the rage at the moment- where you can just identify as any one of 6 million different genders- I've decided it's time for a new approach. Just because I have a beard and a penis does not disqualify me from becoming a woman, according to none other than The Wicked Witch Hillary's daughter: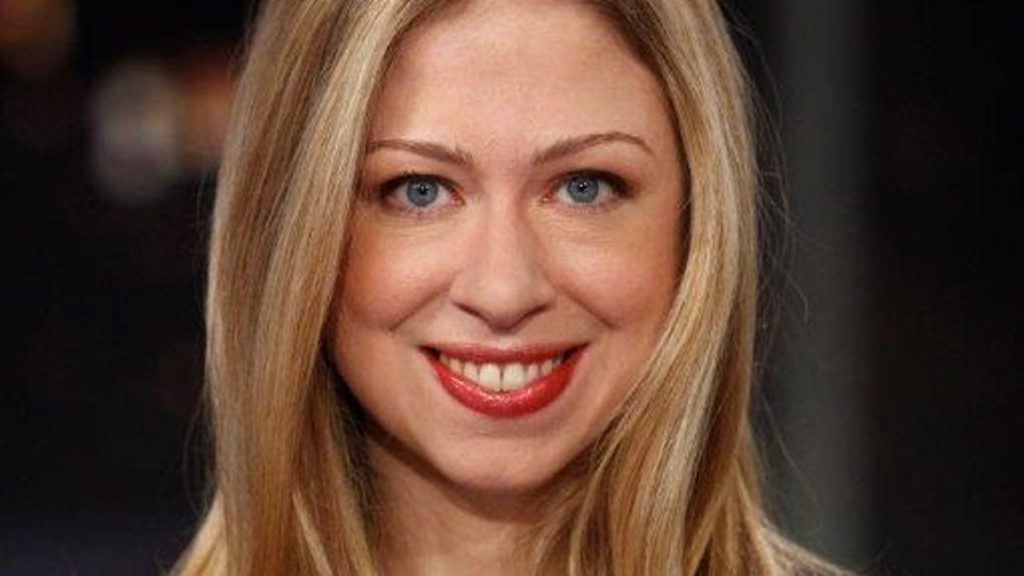 Chelsea Clinton Says Man With Beard and Penis Can Become a Woman
In an interview with The Sunday Times, journalist Decca Aitkenhead asked the Clintons if someone with a beard and a penis can ever be a woman, to which Chelsea replied emphatically, 'Yes.'
However, as Aitkenhead describes it, Hillary looked 'uneasy', and blamed generational gaps for being less accepting.
'Errr. I'm just learning about this,' Hillary responded. 'It's a very big generational discussion, because this is not something I grew up with or ever saw. It's going to take a lot more time and effort to understand what it means to be defining yourself differently.'
So, the answer is YES folks. If you have a beard and penis like me, you are just as entitled as anyone else to identify as a woman! Why not? We should use these sorts of opportunities to cash in on a few of those feminist perks while we can! Haha.
Any wonder Hillary lost in 2016. She just wasn't ready for this type of nuttiness!
FYI- Go to the Infostormer for news summaries and a few laughs. Good value and tells things like they are!
-ETP Admin