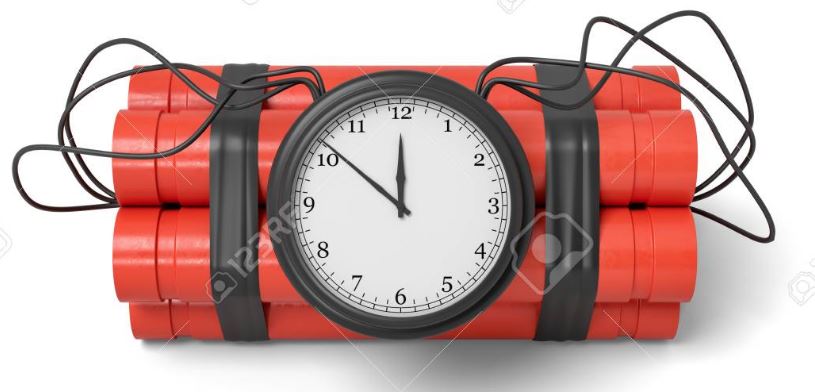 Friendly Reminder Of A Few Basic Facts:
Any society/economy dependent on government handouts and endless 'stimulus' is doomed. The government may as well just declare "everything is free (UBI-anyone?)", stop giving people welfare/stimulus money, and just shuffle the money back and forth between the various government departments and big corporations. In effect, that's all that happens anyway- why not cut us out as the middle man?
There is no economic recovery going on. Just mountains upon mountains of 'stimulus' money floating around giving the illusion that the economy is still functioning/viable.
They know this can't go on much longer and that is why the Great Nightmare program is on standby. They wouldn't be planning to implement it, if the current fiat system was set to be 'revived' in the future.
The direct and unprecedented scale of government intervention to prevent the immediate collapse of the economy this time last year, means that they now have the power to pull the pin at anytime. Society, on the whole, has completely surrendered any form of economic self-determination. This means the central banks and government will do it for you in the future, if you let them, otherwise strive for self-sufficiency.
We are now unproductive marxist welfare states. Massive QE and very little production equals rapidly devalued currencies worldwide. Prices will go through the roof and there'll be very few real jobs because we are no longer a real economy- we are essentially service economies with an ever growing welfare burden. This is a recipe for disaster.
Buying and selling (flipping- if you like that word??) houses should not be the main thing that holds up the economy. When it is, your economy is officially a joke.
All the weird feminist, 'anti-racist', transgender, gay, multicultural bullshit is taking it's toll. This jewish social engineering machine runs that many stupid contradictory 'ideals' (for want of a better word) through it's own wiring, that it's hard to see how they can sustain it much longer. A foundation built on lies is like a house of cards– these ones specifically: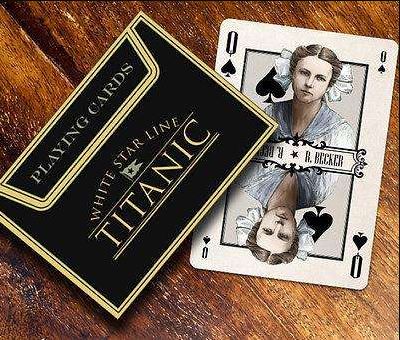 Anyway, just a few important points I felt like rehashing. It all gets a bit repetitive doesn't it?? But it's important that people with ears to hear receive the correct message and prepare accordingly.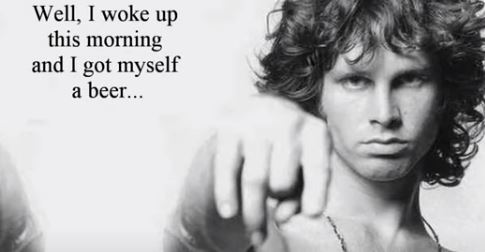 No. Better not do that!
Keep your eyes on the road, your hands upon the wheel:
-ETP Admin.